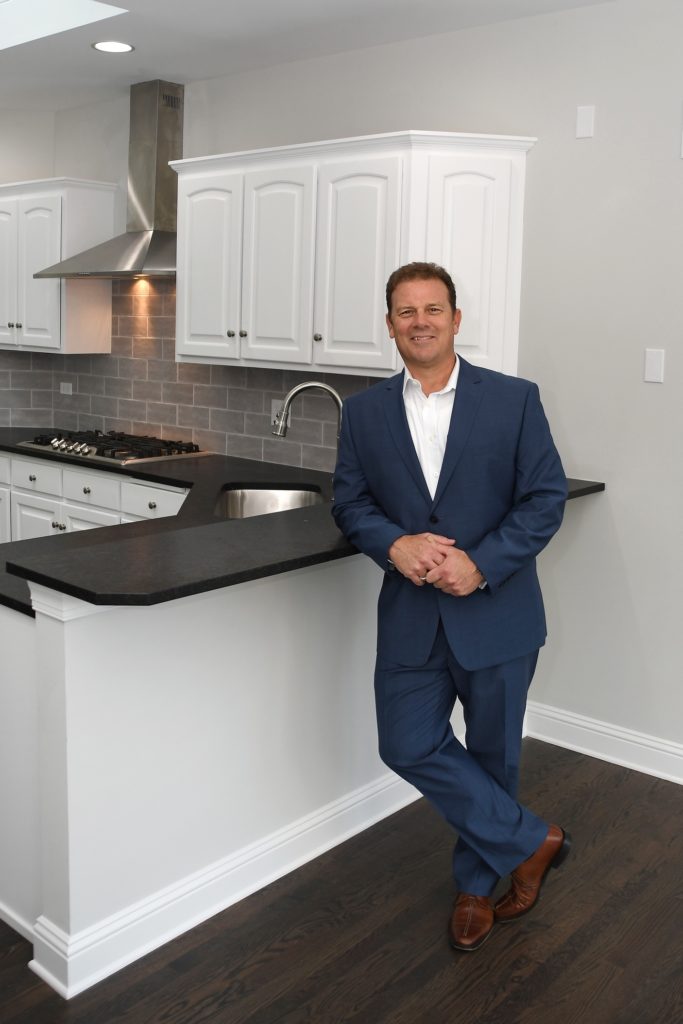 A lifelong Illinois resident, Mark was born in the Carbondale area, earned his finance degree from Elmhurst College, and moved to the south suburbs in 1993 to raise his family.
For more than 25 years, Mark has established a strong reputation within the community, building his experience within the sales force, and most recently, owning a local insurance firm. Working with builders, business owners and families of varying levels of financial resources, Mark understands all sales are people-driven, and making your client's top priority is the key to success.
Gathering insight from his rehabs, rentals and remodels, Mark is expanding his investment guidance within the community to include real estate projects. Coupling his financial background with his negotiation skills and local market knowledge will give buyers a unique edge in today's market.
In his downtime, Mark enjoys spending time with his family, coaching his son's sportsteams and cruising the South Side in his classic Mercury. Give Mark a call today at 708.612.2782.
Email: markjwright4homes@gmail.com