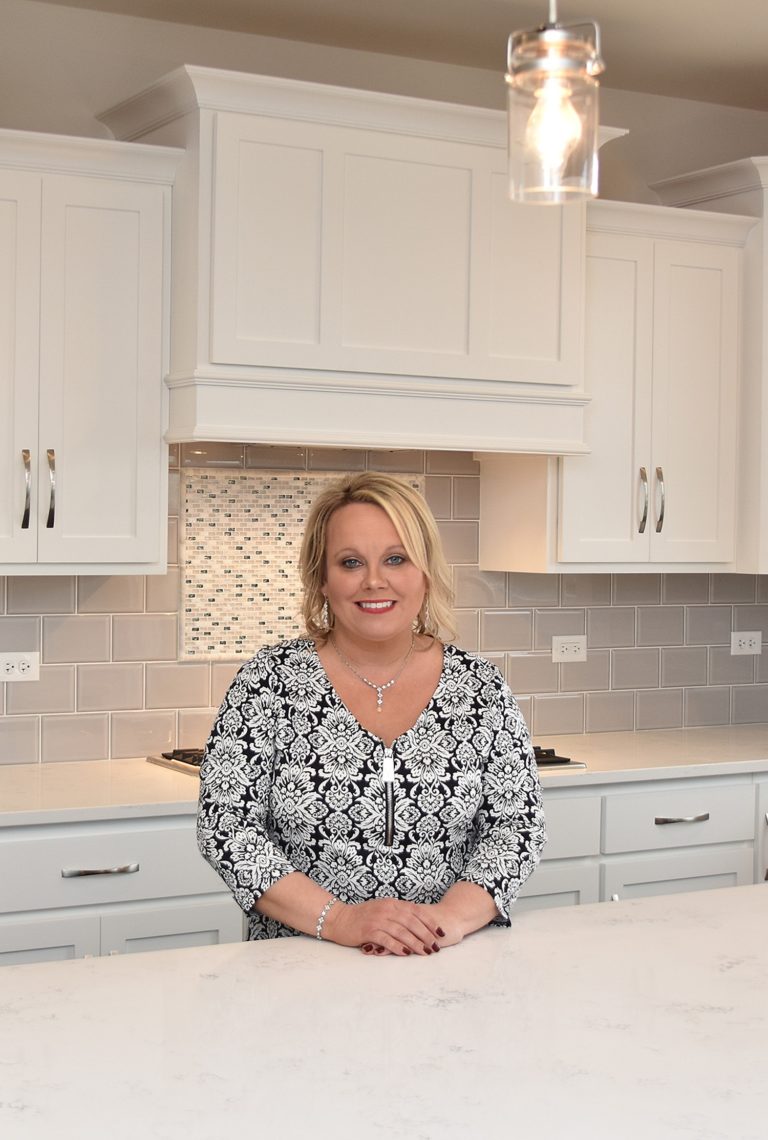 Kristen is a full-time, determined real estate broker and expert negotiator. She sees herself as more than a realtor; Kristen is fulfilling the dreams of her clients one home at a time.
As a multimillion dollar producer, Kristen has successfully listed, negotiated and sold properties ranging from starter homes and vacant land to extensive luxury, multi-unit buildings and commercial businesses. Prior to committing full-time to real estate, Kristen's tenure in corporate America readied her for the great opportunity to be part of the Mike McCatty and Associates Team. As a business analyst for a Fortune 500 company, Kristen fine-tuned her reasoning and negotiation skills. Her ability to guide strong personalities toward a single resolution while keeping a keen eye on important details is just one example of the skills Kristen utilizes with her clients each day. In today's market, being able to think outside the box, mastering technology and always being available are key to staying on top of the real estate industry.
Over the years, Kristen was never far from Mike McCatty and his Team. She worked with Mike on multiple home transactions. A few years ago, Kristen took on a property rehab project and she loved the outcome so much that she moved her family into the home. Kristen still resides in the same Orland Park home with her husband, Steve, and two daughters. She lives her life surrounded by faith, family and everything Disney.
Give Kristen a call today at 708.879.1133.
Email: KristenYourRealtor@gmail.com