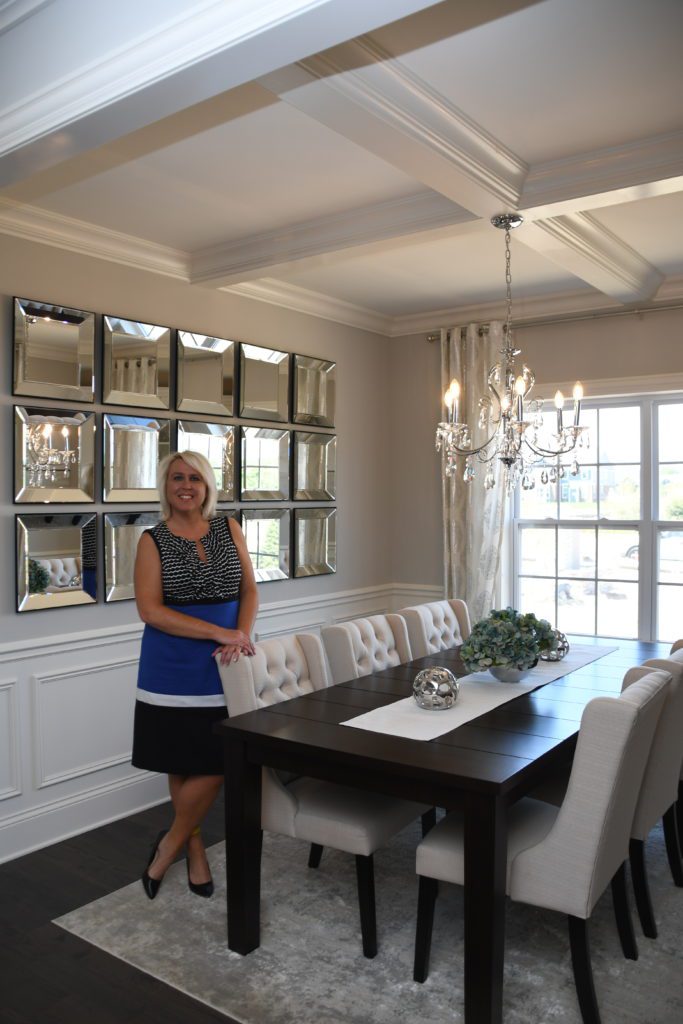 Aaron's negotiating skills are apparent, having worked 20 years with British Petroleum Procurement. Shifting her product to houses was a natural fit, as her focus was and remains simplifying the negotiating process, ensuring her clients get top level service and ultimately the best deal. Aaron has a warm and friendly approach reflective of her Southern charm. Coupled with her Midwestern perseverance, Aaron's calm demeanor and smile are the perfect combination to secure a sale. 
Aaron is a conscientious Realtor who exudes credibility, commitment, and determination. Aaron's passion for real estate is apparent through her excellent communication skills and a warm friendly approach.
Aaron lives in Crown Point with her husband John who is a Maintenance Supervisor at BP in Whiting, Indiana and daughter, Molli, who attends Crown Point High School. She will be graduating soon and has her ambitions set on Indiana University to pursue a major in Education.
When away from the closing table, Aaron enjoys golfing with her husband and spending time with family. 
Give Aaron a call today at 219-306-0380